Onsite and Offsite IT Support
As your Local IT Guy, I understand that time is money and how costly it can be to a business when it experiences problems with software or connectivity issues. I will serve as an extension of your team, providing reliable IT support to help ensure your business runs smoothly. 
I provide onsite and remote IT support that helps businesses grow from strength to strength through the implementation of effective IT platforms and ongoing managed support and security. I believe IT support is an integral part of a successful business strategy to enable businesses to communicate effectively both internally and with their customers, making communication as seamless as possible across the board. As an experienced IT engineer, I aim to stay ahead of the digital curve to provide your business with the most up to date and technologically advanced software to suit the needs and requirements of your staff.   
I pride myself on being an expert in my field and take every opportunity to upskill and enhance my knowledge and service my customers. I aim to administer a high-level yet valuable service that consistently provides you with the support you need, especially when you need it most.
I find onsite, in-person IT support helps me to build a strong professional relationship with my customers, making it easier to uncover underlying issues that may not have previously been mentioned. This helps to get things fixed quicker and more efficiently.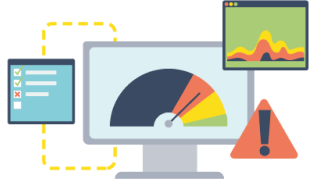 Remote Support
A secure remote connection to your PC can probably resolve 9 out of 10 of your PC support issues and at least analyse or triage other problems on your system or company network.
Remote support is both flexible and versatile using an up to date secure encrypted application initiated from the customer side to provide real time connectivity that both parties can interact with.
Quick problem resolution
No travel required
Local software tweaks and remedies and device configuration
Cheaper than a site visit
Small scale software upgrades
Initial triage diagnostics of more serious site wide problems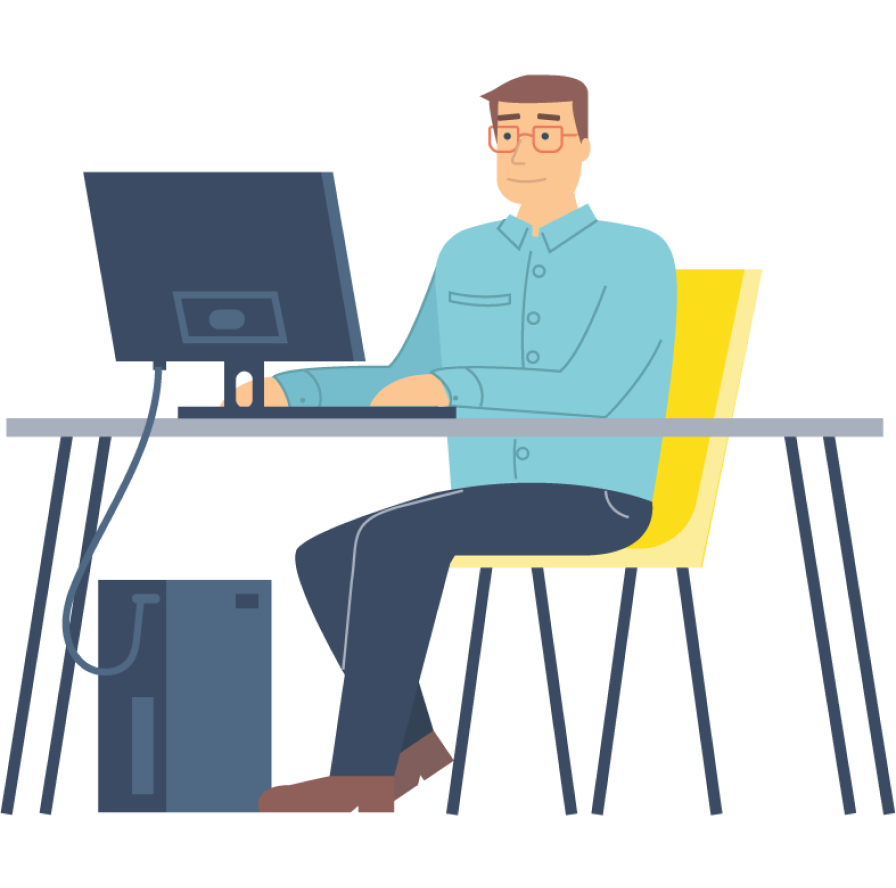 Site Visits / Onsite Support
Remote Support is not always suitable and has its limits. Some customers actually prefer feet on the ground and the reassurance of a friendly face.
Meeting to discuss your requirements / projects and new ideas is also an important part of the relationship, in some sense LocalITGuy could work as an extension of your team helping you to drive your technical strategy forward.
Face to face hands on resolution
Server and Desktop health checks
Design and strategy implementation
Analysis and performance of Network issues
Monthly 'blitz' of office IT issues
Major Software installs / upgrades
Planned project work
Strategy and budget reviews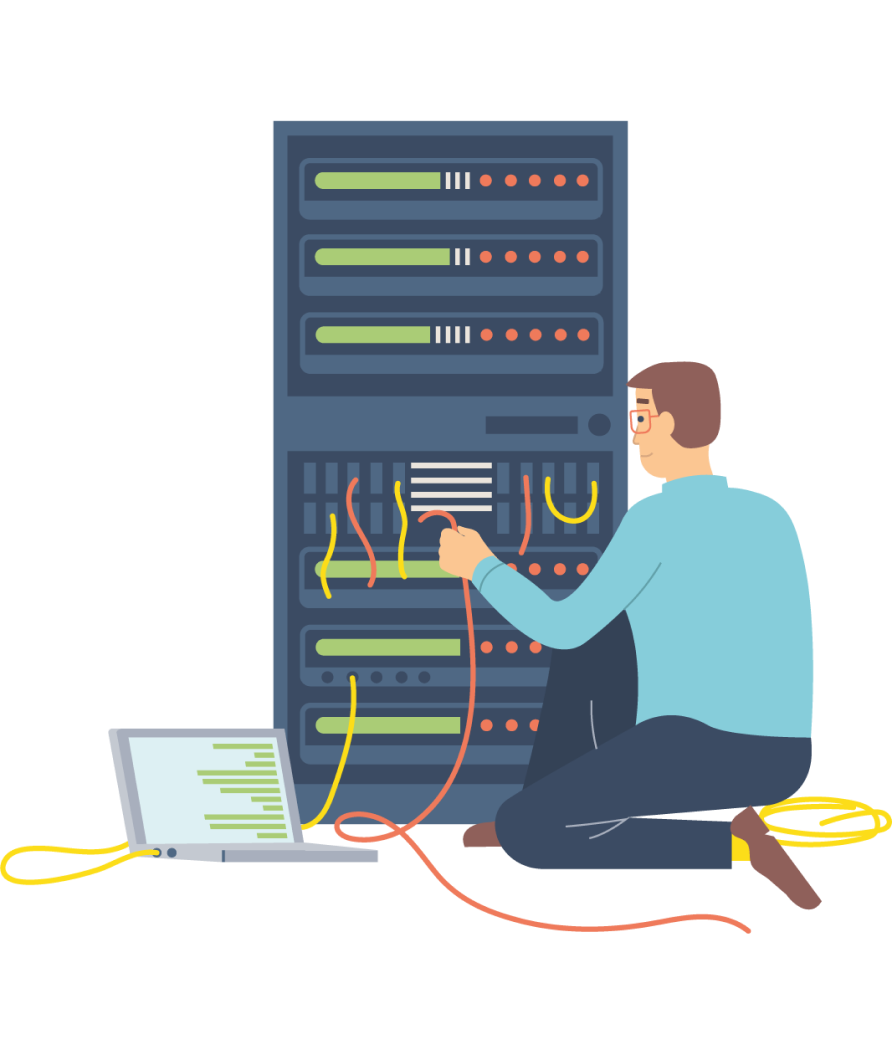 How We Help
Quick and Efficient IT Support
When you need something fixing quickly, you won't be waiting or put on hold for hours on end. When you call for my help, you will be speaking directly to me as an engineer, which will enable your business to get back to what's important, as soon as possible. 
A Technology Partner
In this day and age, technology is crucial to the running of most businesses, but not every business operates in the same way. I will provide you with a bespoke IT support service that is tailored to the needs of your business and industry.
Stay Compliant 
Your business will need to remain compliant as per the regulations and legislation of your industry. Don't fall short at the first hurdle! With my support, your technology will be set up correctly and in accordance with any legislation.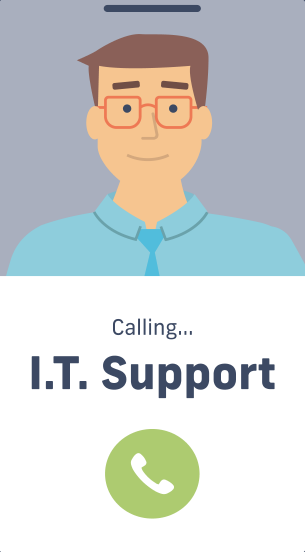 How Can Local IT Guy Help You?
Are you looking to discuss your IT Support requirements? I deliver a comprehensive and thorough service, ensuring any solutions meet the needs of your staff.  
For more information on this service, please contact me, and I will be more than happy to help. Alternatively, you could give me a call on 01509 807299. 
Why look any further than your Local IT Guy for your IT support needs?